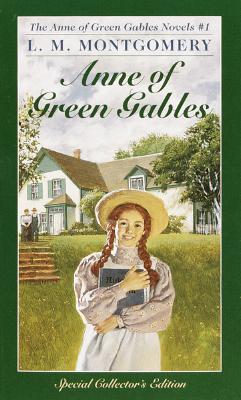 You're Anne of Green Gables!
by L.M. Montgomery
Bright, chipper, vivid, but with the emotional fortitude of cottage cheese, you make quite an impression on everyone you meet. You're impulsive, rash, honest, and probably don't have a great relationship with your parents. People hurt your feelings constantly, but your brazen honestly doesn't exactly treat others with kid gloves. Ultimately, though, you win the hearts and minds of everyone that matters. You spell your name with an E and you want everyone to know about it.
Take the Book Quiz at the Blue Pyramid.
This is very funny, seeing as how I just watched the whole Anne saga. I don't think I'm impulsive or rash and I do have a good relationship with my parents. I definitely don't spell my name with an E! I do, however, admire Anne's resilience and strength. I also love the color green...